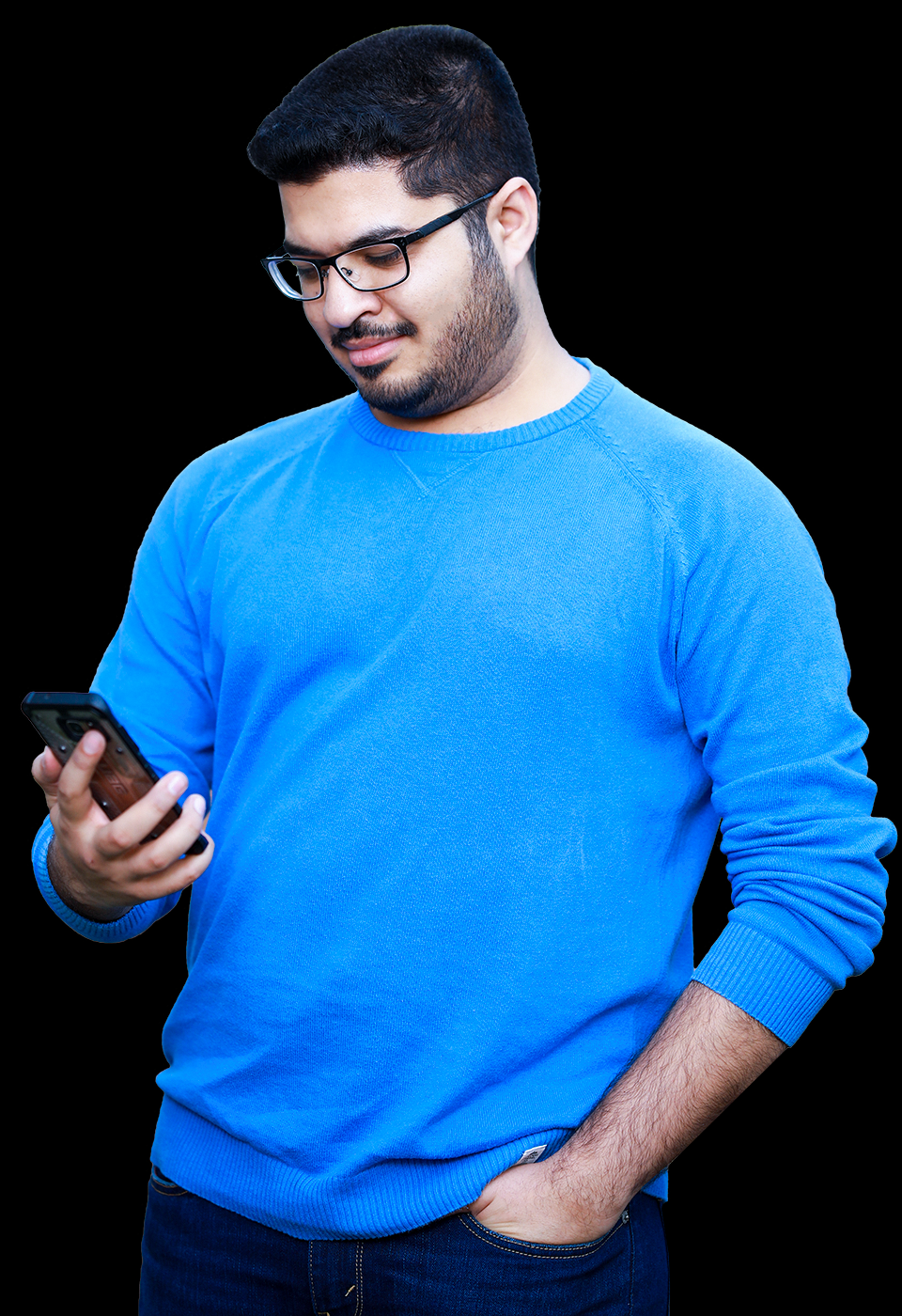 GROW YOUR AUDIENCE • LAUNCH YOUR COURSE • AUTOMATE YOUR SALES
•

GROW YOUR AUDIENCE 

•



•

LAUNCH YOUR COURSE 

•



•

AUTOMATE YOUR SALES 

•



So you can experience real freedom in your life and business.

How often do you see people talking about super successful launches…high-converting funnels…those dreamy evergreen sales…and you wanna have it all in your business?
I mean why not?
You have the grit, you've got the hustle, and you're in this to win this.
You so badly want to be known for what you do (enough with being the best kept secret), create a course that's in-demand (give it to me already!), and launch it successfully to an eager audience (can you hear the cha-ching?).
A course that will help people see you as the go-to expert in your niche…
A course that will help you break the shackles of time and enable you to help hundreds and thousands…
A course that you can scale & automate to generate consistent sales – all while focusing on new adventures in life and business…
But somehow…you're STILL in the planning, wishing, and hoping stage. Or, maybe you tried launching in the past but it didn't turn out the way you hoped it would.
---

OVERWHELMED with everything that you're supposed to be doing (there are emails to be written, pages to be designed, content strategy, marketing puzzle, sales copy and the list goes on). You don't have the stamina (and time) to sit down for hours and get everything done the right way.
CONFUSED because you're not sure about the right order of things and what exactly you should be doing first. How does your content strategy connect with your funnel? And talking about funnels, what kind of launch funnel should you create? Where should you design your pages (LeadPages or ClickFunnels) and what's the best platform to host your course? (Kajabi, Teachable or something else?)
FRUSTRATED at your lack of progress and the little bits and pieces stopping you, because you thought it was all supposed to be so easy (at least that's what they make it look like). You're stuck because you don't know how to move forward to have the BEST results.
You're so ready to finally turn your expertise into an online course and launch it big…to change lives, expand your impact, and grow your income.
I've helped dozens of people like you create and launch their online courses, and then turn the whole process into an evergreen sales-generating system.
I can help you, too.
Why hire me? Plain and simple, I get my clients results.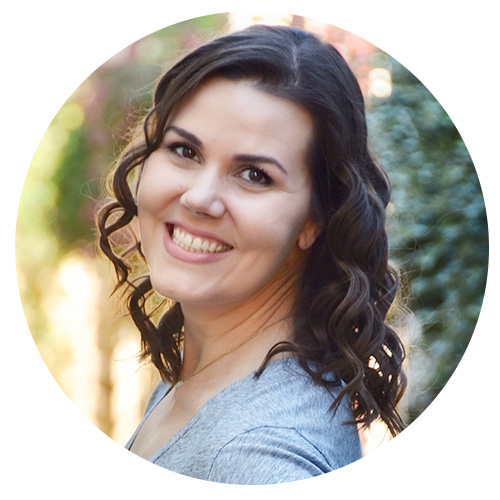 I then re-launched the EXACT same program with the EXACT same copy & design, and ended up making $50,000!
There's a big difference between knowing WHAT to do and HOW to do it. My biggest challenge when it came to launching my program was writing all the launch copy + designing it in a way that captured attention and stole hearts. Although Hammad and his team came highly recommended, the investment was still a big scary leap for me. But you know what else it was? SO WORTH IT.
I launched my program to a baby list of 400, which converted at 6%, generating $5000 in sales. But the coolest part? I then re-launched the EXACT same program with the EXACT same copy & design, and ended up making $50,000! (HOLY FREAKING COW! Talk about ROI!).
Every piece of my launch funnel was structured and written with intention, dedication and the end result in mind. My audience learned a ton and was super excited to keep learning from me. Knowing that the back-end was in capable hands, I had the peace of mind to confidently show up and do what I do best.
The decision to re-hire Hammad was a no-brainer. We're now working on another launch and I know we're going to ROCK it. If you successfully want to launch (or re-launch) your program/course, do yourself a favor, hire Hammad and his team and save yourself a ton of time, money and energy.
Rachel Ngom
Marketing Strategist
Experience a change that is transformational,
not just informational.

EXPERT OPINION FOR A FRACTION OF THE COST…
Looking to get a step-by-step plan to launch your online course? Not sure what kind of launch you should have, what the moving pieces are that you simply can't afford to miss, and when you should do what? This 90-minute one-on-one intensive is just what you need to get on the right track.
We'll get clear on your offer, nail down your goals, and devise a launch strategy for maximum profitability. Each launch experience is unique and so should be your launch strategy. That's exactly why I focus on each individual's business needs, income goals and lifestyle choices before devising a strategy for them.
Through this (no holds barred) strategy intensive, you're getting direct access to me, where I won't sugarcoat things for you, I won't soften the blow, and I most certainly will not be giving you fluff advice.
This is the most affordable way to create a step-by-step 6-8 week launch strategy with me and if you're an action-taker, this investment might be the ONLY thing you need to profitably launch your product, program or course.
Click the button below to book your strategy session + make the payment. 


We'll then get on a Zoom Call on our scheduled time and look at where you're in your business right now and how you can get where you want to be by successfully launching your online course.

GET THE HELP YOU NEED TO ACHIEVE THE SUCCESS YOU DESIRE.
Because growth isn't a freak accident. It's the result of mindful planning and rapid action.
Launching can be daunting, there is no denying that. Hence, this custom launch package is designed keeping three things in mind: Laser Focus, Fast Action, and Maximum Profitability.
Let me and my genius team help you kickstart your launch and funnel building process the right way. We're talking about taking care of everything that you will possibly need for your launch. From clarity to strategy, from persuasive copy to eye-catching design, from social media visibility plan to tech, we'll handle it all for you (mhmm…sounds heavenly, doesn't it?).
You just need to focus on showing up and offering value. Consider the rest taken care of (by professionals who have done it numerous times successfully). This investment is the ONLY thing you need to profitably launch your online course or program, and maximize your impact.
TURN UP THE VOLUME OF YOUR DREAMS, MERGE CREATIVITY WITH PRACTICALITY AND LET'S PLAY + LAUNCH IT BIG.

Looking to launch without the tech overwhelm? Or maybe, you've launched already (not just once, but multiple times) and now you're successfully scaling your business. No matter where you are in your awesome business journey, one thing we'll have to admit: Tech can be scary sometimes. Problematic even.
One moment life seems to be all sunshine and roses, everything seems to be going smooth AF, and the next moment you find yourself gut punched by a tech problem or a cloud of confusion where you totally lose your way. You wish there was a one-stop shop to get all your out-of-the-blue tech + business woes sorted out.
Your wish has been granted. After being in the online business + tech space for the last 9 years, there's no (and I mean NO) technical problem that I can't solve, no business-related question that I can't answer, and no confusion that I don't have the solution for.
Work with me through one of my retainers, and I'll be on stand-by whenever you need to bounce ideas off to make a KEY decision, or require advance technical support in your business (Clickfunnels, Infusionsoft, Leadpages, and what not).
It's like having a genie in your pocket – ONLY BETTER (should have said "giant", but ummm…that sounded…weird).
Need something that you don't see on this page? Doesn't hurt to ask. Simply email me at hammad [at] hammadabdullah [dot] com, and I'll get back to you real quick! 🙂